Fancied teamed up with KeyStone group to run a post valentines day party at Sweethearts Rooftop Bar in Sydney. Both brands were looking to leverage a cost effective video solution at the event to gain maximum promotion, and also wanted to ensure that all the attendants made it to their mailing lists.

Results
76%
Saving on video production

Fancied saved an incredible 76% on film production costs by using the Vimily smartphone app and their own team to create videos.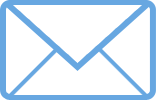 The Fancied email sent to attendants after the event containing a link to their video experienced an 85% open rate, compared to the industry average of less than 20%.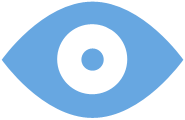 The combined videos created gained 121% more exposure than production solutions used in the past. This is achieved as most attendants share their videos to their own extended social networks.

Time spent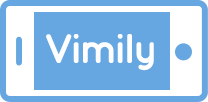 2 hours
Complete Campaign: Setup, film & publish
Only 2 hours preparation and filming. 60 videos were created uploaded instantly. 75% of the views Fancied received on their video occurred in the first 48hours, instant and therefore greater engaged interaction with the brands, instant and therefore greater engaged interaction with the brands.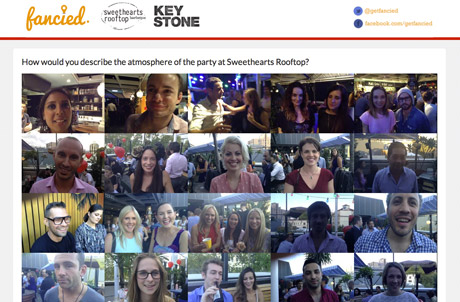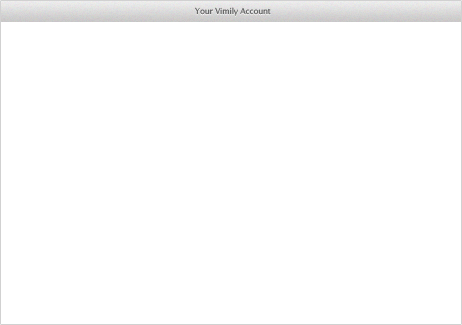 Leads & Influencers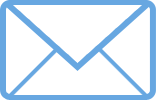 20
Qualitfied leads
The data collected from each person filmed was input straight into Fancied & Sweethearts bars mailing lists and CRM for future marketing initiatives.
4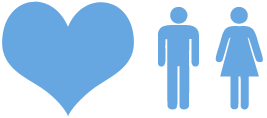 Brand ambassadors
Four of the individuals filmed gained the majority of the video exposure, highlighting these as the key influencers within the network. All were further engaged as brand ambassadors for future events.

Video testimonials
The best videos were used as video testimonials for both Sweethearts and Fancied.

Facebook campaign
Fancied used two videos in a Facebook campaign using the simple iframe code.
Christie Sharpe

Founder & CEO at fancied
How does fancied use Vimily?

We use Vimily for our fancied dating app parties, that we throw. We like to use it for getting customer feedback, testimonials and also being able to capture the atmosphere of the parties. In that way, all the people that are interviewed, share it socially and we get a bigger social reach. It is really good.

?
What questions were asked?
How would you describe the atmosphere of the party at Sweethearts Rooftop?
What do you think is the best thing about Valentine's Day?
Finish this sentence with the first thing that comes to mind. I fancy meeting...